A new concept identity for Manchester United Football Club.
Category: Brand Identity
Class: Type 5 (Motion)—Summer 2019
Credits: Ming Tai
*The images and/or videos presented here were used strictly for educational purposes and not material gain.
Youth. Courage. Greatness. These are the guiding principles of the biggest football club in the world, Manchester United, who have recently been in a transitional phase vying to get back to the very pinnacle, where they belong. In these times of change and transformation, the core idea of the club shall not be forgotten. This is a club that symbolizes excellence and the desire to earn all the glory it achieves.

This rebrand comes from a place of utmost affection for what the club stands for and what the club means to me in my life. This new identity system honors the glorious past of the club while aiming to look to the future and project the club's success into this new generation. The rebrand aims to channel the energy of the new, young setup at the club into the current brand's unmatched equity.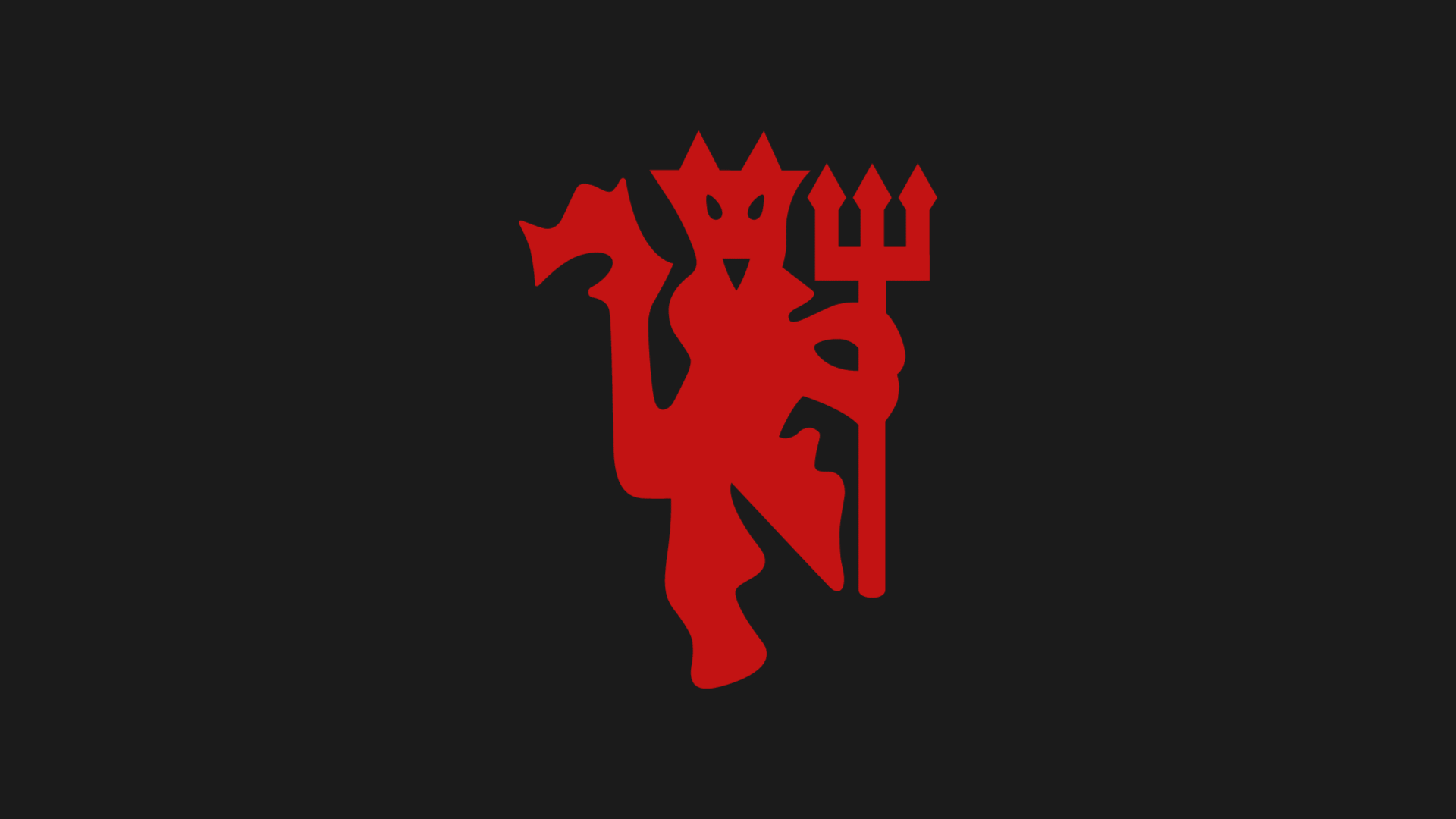 The new identity for Manchester United combines the three elements of the shield, the devil, and the letter 'M' into a single mark.
This bold new direction for the Manchester United identity system takes its references from the club's long-standing heritage while working with a modular system that allows the brand to be translated across different media seamlessly.
This new graphic language takes its inspiration from the football pitch to create a modular grid system. Much like a football pitch, each layout is divided into halves infinitely based on the content.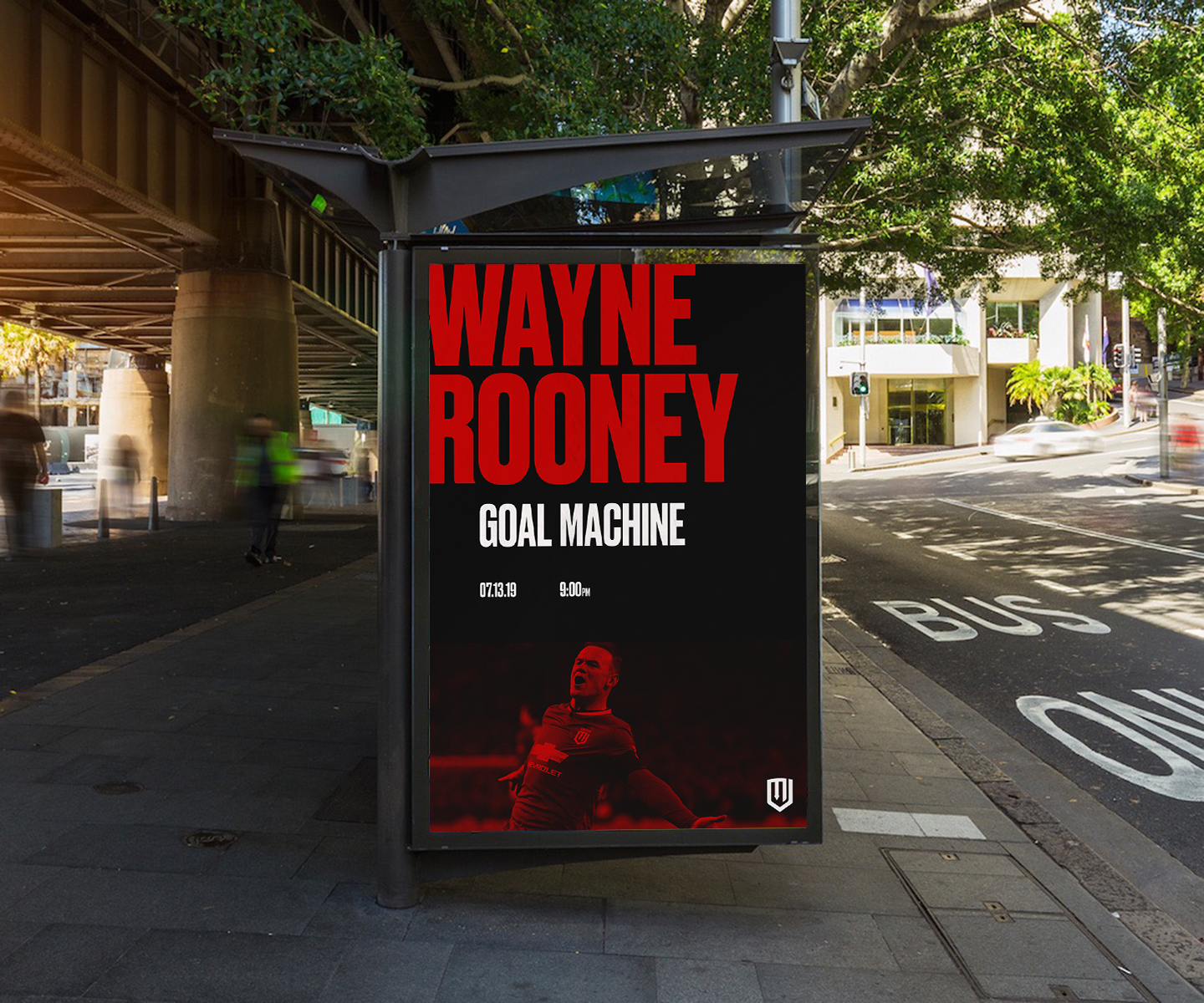 The brand language is extended into a digital space to promote upcoming matches and other content featuring Manchester United players, both from the past and the present.